Vyal is one of my favorite LA writers. He paints trippy stuff, sometimes cultural or even a bit political stuff. Oh, um, cultural stuff IS political to me, btw. His technique is flawless.
Vyal will be in Oakland to compete in our Estria Invitational Graffiti Battle. You can also see his work at our EIGB-MTN art show at 1:AM SF Gallery.
Opening reception Friday, 9/11, 7-10pm.
Show runs until October 9.
1:AM SF Gallery
1000 Howard St., San Francisco, CA 94127
www.1amsf.com
www.twitter.com/1AM_SF
(415) 861-5089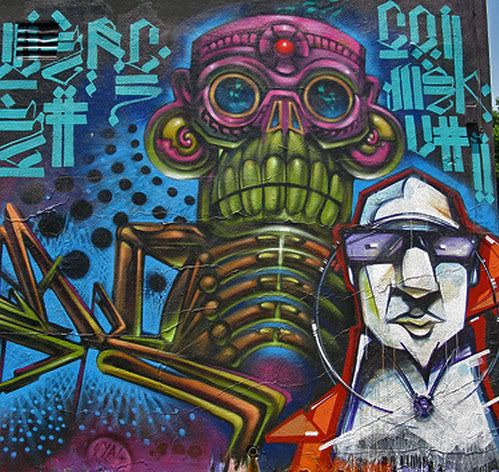 Vyal is one of my favorite people to follow on twitter. Rather than interview him, I thought this post on him would be better represented by the madman himself. I wish I was this funny. Not this disturbed, but definitely this funny. Some of my favorite tweets:
The ladies love and hate my soft feet.......
Weather catching up to me....Sore throat, open wounds, green vomit,blood red pupils........hunger for human flesh...Im sure it'll pass..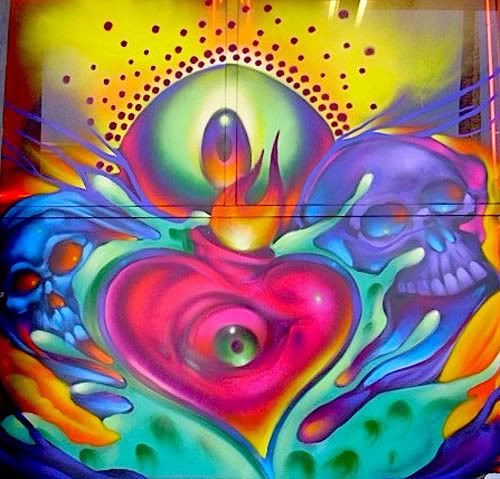 NOW I UNDERSTAND WHY ON THE 7th DAY GOD RESTED, CAUSE ITS BORING AS FUCK!!!
This summer has been crazy......DEATH, FIRE, TORTURE, and thats just what i did to my dogs.............. I keeeeedd..... I love that fucker.
With all these fires just call me "WHEEZY"........and ill call you george...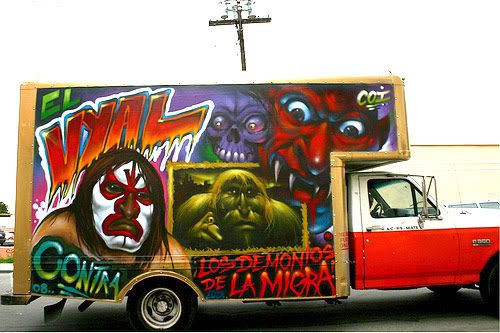 Waking up to JACKHAMMERS........... wheres my gun!!!!
MY DOG STILL HAS HIS BALLS. I WILL NEVER GIVE HIM THE CHOP! OTHER BALLESS DOGS LOOK ENVIOUS WHEN HE LICKS EM!!!!
STEP AWAY FROM THE TWITTER!!!!!........
9:48.....is a good time to go back to sleep....
When i think about you, i touch my SHELF............
I gotta find a dog sitter for the weekend.......Fucking yuppie shit....I just gonna leave him tied up in the back with the hose running..JK
The best part is when theyre like...OH my son likes graffiti and hes heard of you!!! WOW so your like famous!!!????
TWITT IT AND QUIT IT.......
i hate when dudes who used to write keep trying to live off of their old fame.. If you dont paint anymore just let it go...nobody cares..
i buy the expensive chocolate chip cookies fool....... the kind where you can only eat one every other day...... Thats how i roll son!!!!
ive never picked up the kids after dropping them off at the pool....
i think i just picked out the longest nose hair ever i felt it in my brain......
mmmmmmmmm chunky burps........ slightly tangy........
JESUS FUCKING KING TACO OVERLOAD CHRIST!!!!!!!!
i just looked down at my BARE FEET and they're starting to look like BEAR FEET..... is that why I'm craving salmon???..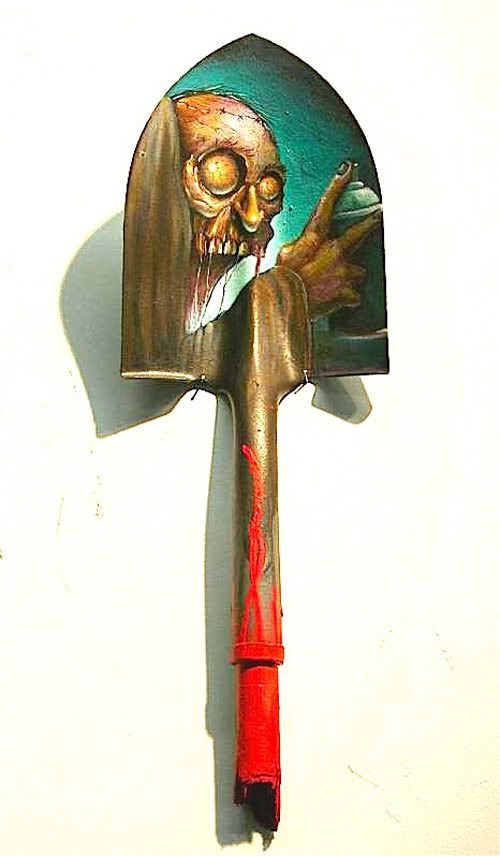 vyalone.com
twitter.com/VYALONE
http://graffitisaves.com/
Follow twitter.com/estria for the latest updates on all the graffiti events.