Andrea von Bujdoss AKA "Queen Andrea" is a native New Yorker who was raised in the vibrant Soho neighborhood of Manhattan, New York City.
Andrea's passion for urban art and graphic design surfaced at an early age. In the early 1990s, she began to learn graffiti history and developed important friendships and mentoring relationships with some of the most notable New York City old school graffiti artists, like Reas, Ket and Wane One.
Queen Andrea competed in the our New York battle this past May. She also designed our flyer for the Oakland finals.
Visit her website
superfreshdesign.com
Check out Queen Andrea's artwork in our EIGB-MTN art show at
1:AM SF Gallery
.
Show runs until October 9.
1:AM SF Gallery
1000 Howard St., San Francisco, CA 94127
www.1amsf.com
www.twitter.com/1AM_SF
(415) 861-5089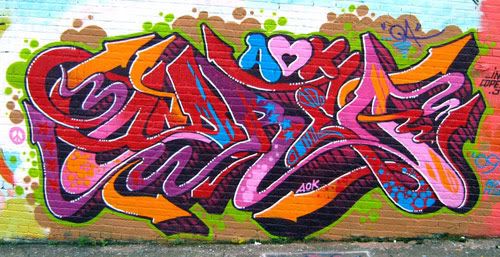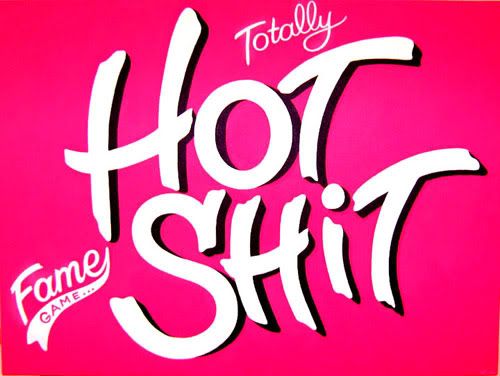 As a young adult, Andrea attended Parsons School of Design where she earned her BFA in Graphic Design and graduated with academic honors. She then began a successful Graphic Design career, working for well-known brands who appreciate both the urban creative flavor of her work and her versatile and passionate knowledge of typography, branding and visual communication.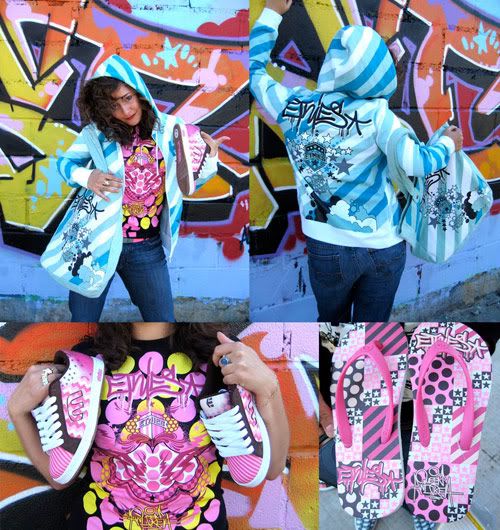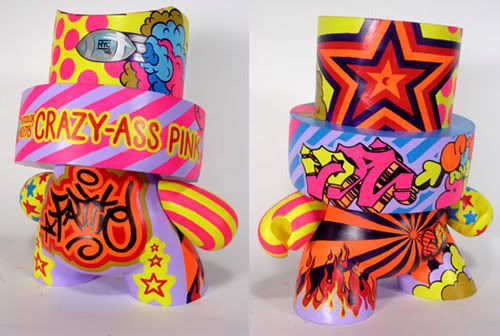 Andrea has curated and exhibited in numerous exhibitions in NYC.
As a die-hard New Yorker with a good sense of humor and an appreciation for the art of life, Andrea strives to create art and design that is culturally memorable and powerfully communicative.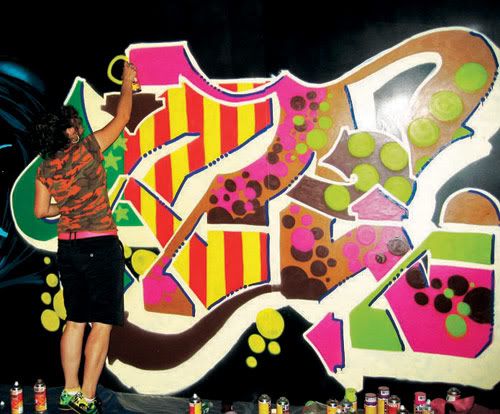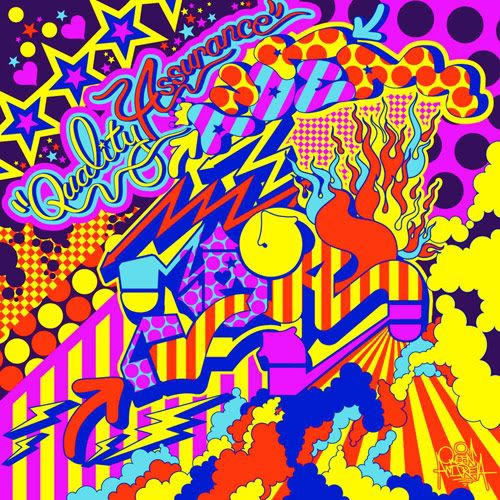 These days, she is one of the most traditionally skilled female graffiti artists in the country, possessing an explosively creative style inspired by the excitement of the urban landscape. Her custom lettering portfolio has grown beyond graffiti and is a comprehensive collection of letter studies and design explorations. She has been featured in art shows, toy shows, magazines, books, fashion lines and brand collaborations.